Security System Integrator
Honor Security is the leading provider of security systems integration in the states of Michigan and Arizona. Known for our state-of-the-art security systems and exceptional service, you can trust Honor Security for all of your commercial security needs.
Our security system company offers a wide range of options as well as best-in-class security integration. We will evaluate your entire property and customize a security solution for your business that will be installed by our factory-certified technicians.
As a business owner, security is of the utmost importance. We understand.
Take comfort in knowing your business and property are protected by partnering with Honor Security.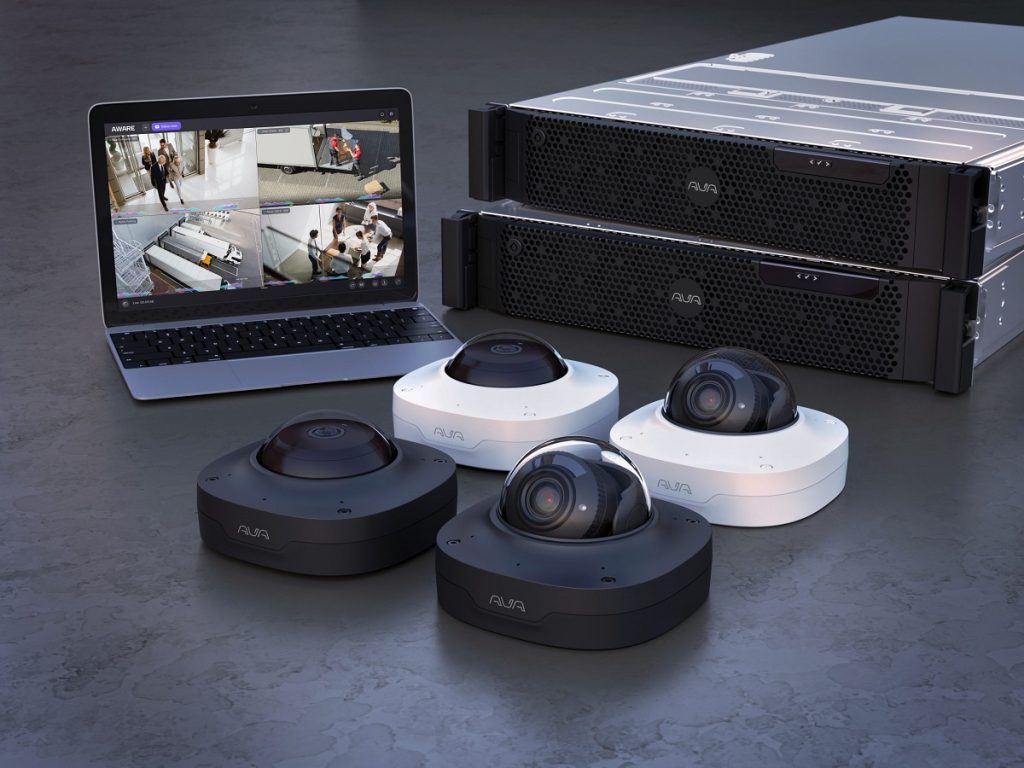 Providing your security is our Honor.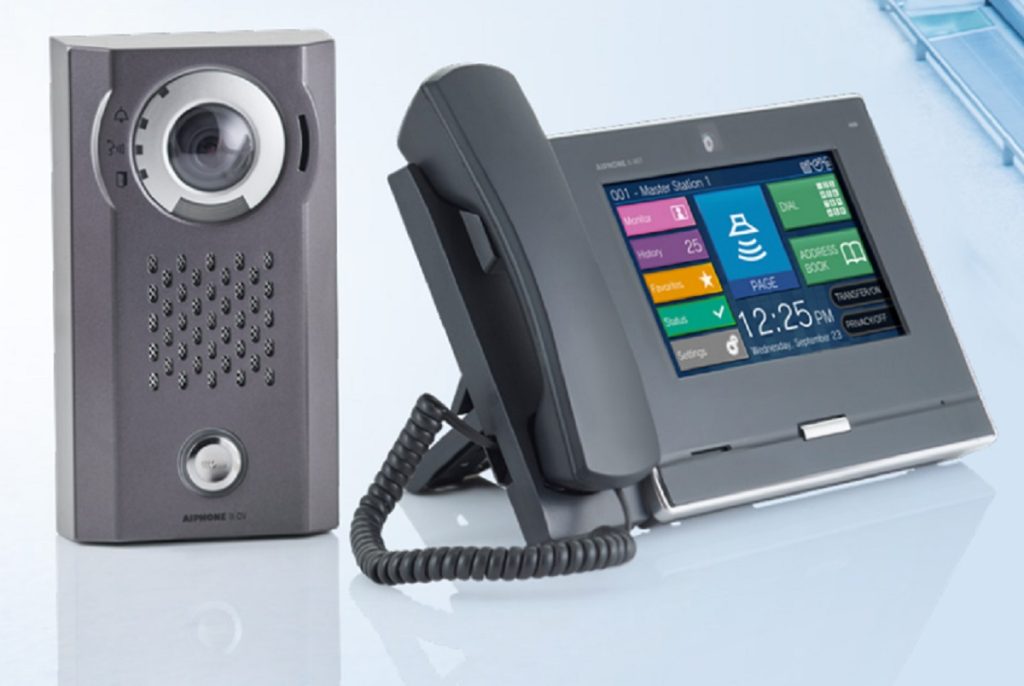 What Makes Us Different?
✓ Security Products with the Latest Technology
✓ Always on the Cutting Edge
✓ Service Designed Around You
✓ Security Designed for Your Needs
Security Systems:
Access Control
Biometrics
Burglar Alarms
Cloud-Based Security Systems
Custom Security Systems
Emergency Mass Notification System
Enterprise Solutions
Intercoms
Lone worker
Structured Cabling
Surveillance Camera Systems
Systems Integration
Time & Attendance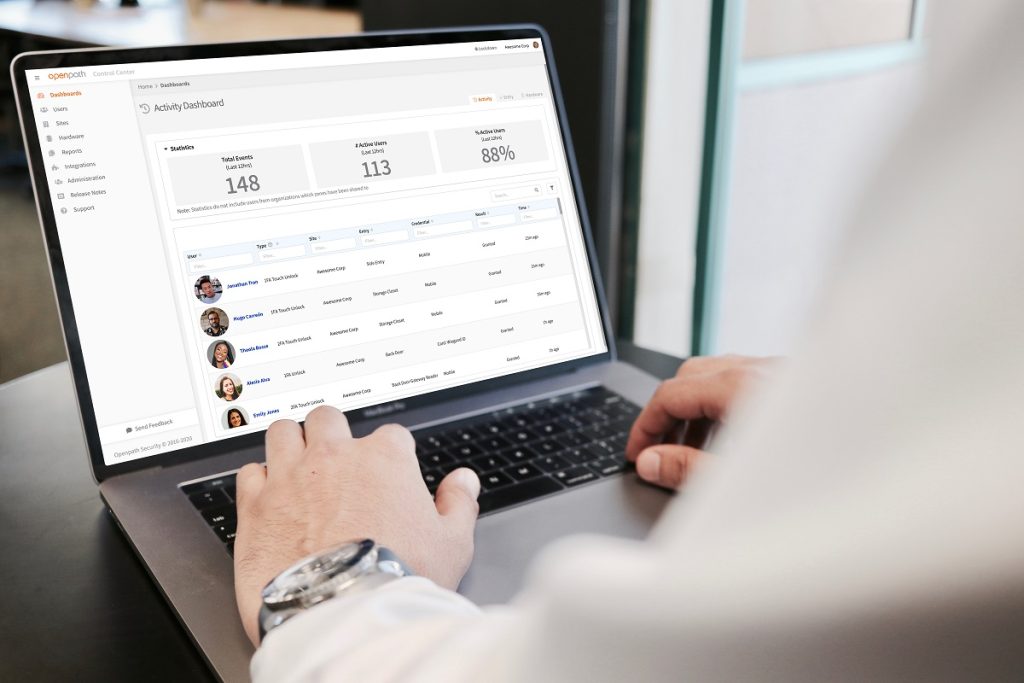 We are constantly evaluating the latest technologies as they become available
For more information or to schedule an appointment, contact us today.
Security System Integrator in Michigan
(989) 401-7070
Security System Integrator in Arizona
(480) 586-2956
We design, sell, install, and service all types of electronic security systems
Communities Served
Michigan:
Serving the Great Lakes Bay Area and all of Michigan
Arizona:
Serving the Greater Phoenix Area and all of Arizona